Custom Manufacturing
Interested in custom products? Lucky Mfg. Co. can definitely help! We are a product and graphic design workshop located in Downtown Lancaster, PA. We love to collaborate in custom product development for small shops and brands.
Our Capabilities
Our team and equipment is capable of offering large format printing services, custom apparel, candle making, custom signage, handmade pennants, vinyl stickers and so much more.
Custom Mugs
Our mugs are sublimated by hand and can feature any design in full color.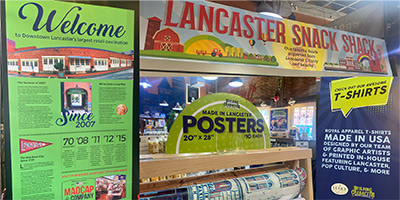 Banners & Signs
We offer custom signage and banners.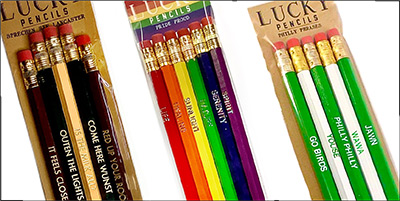 Foil Stamped Pencils
Our pencils are Made in the USA and are foil stamped in small batches.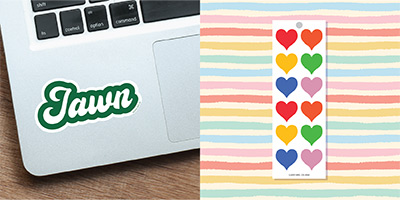 Vinyl Stickers
Custom stickers in full color and any size.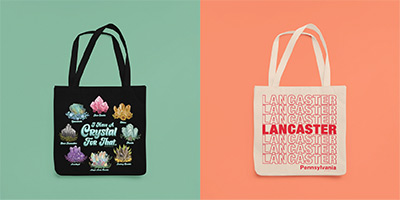 Tote Bags
Our tote bags are Made in the USA and can be custom made with full color.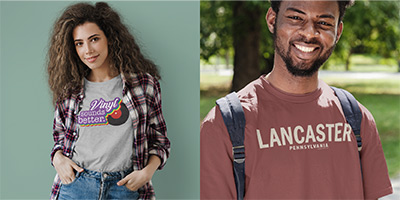 T-Shirts
We offer full color custom shirts that are 100% Made in the USA.
Some of Our Great Projects
Check out some of the amazing work we've done.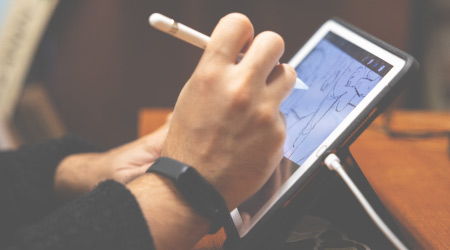 Call to Action to Get Started
Get in touch with us and let's see what we can create together!